Pirates Passions
Pirate Singles (Online Or Recently Online)

Description:
Keep your hands off my Booty Being an avid boater I love everything to do w...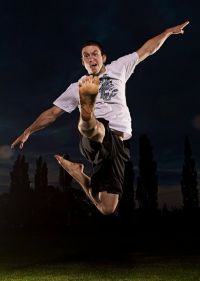 Description:
Talking like a pirate. Not just for Septembarrrr 19, it be for every day of...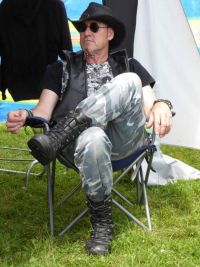 Description:
yarr? Pirates are fun.




Description:
Looking for a pirate lady to date. I'm nostalgic and sail schooners and tal...



Click to open Quick Search
Click to open Quick Search