Pirates Passions
Pirate Singles (Online Or Recently Online)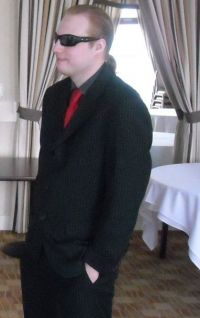 Description:
YA-ARRR! Okay, so I'm not a pirate, but I can play one pretty darn well. I ...




Description:
looking.... looking to change our views through farming responsibly.




Description:
Arrrrrgh me hearties, looking for a fine wench to share my passion sharing ...



Click to open Quick Search
Click to open Quick Search